Over 18 years of age? Consider volunteering with us.
Download and fill out the Adult Volunteer Application
FOSTER MOMS AND COOKS WANTED! …Click to download!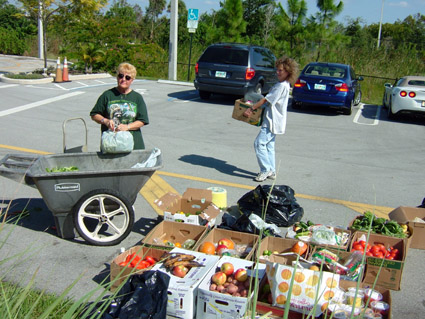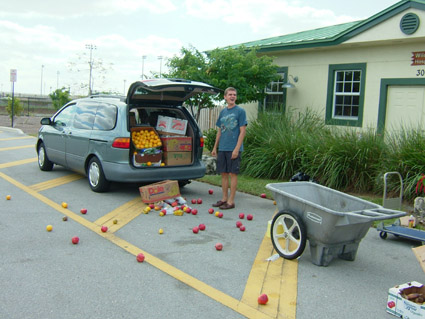 SNC volunteers sort donated food for our animals…and try to keep it off the ground!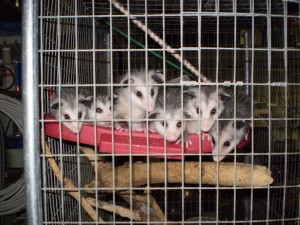 It can be a hairy job…

But we have mouths to feed!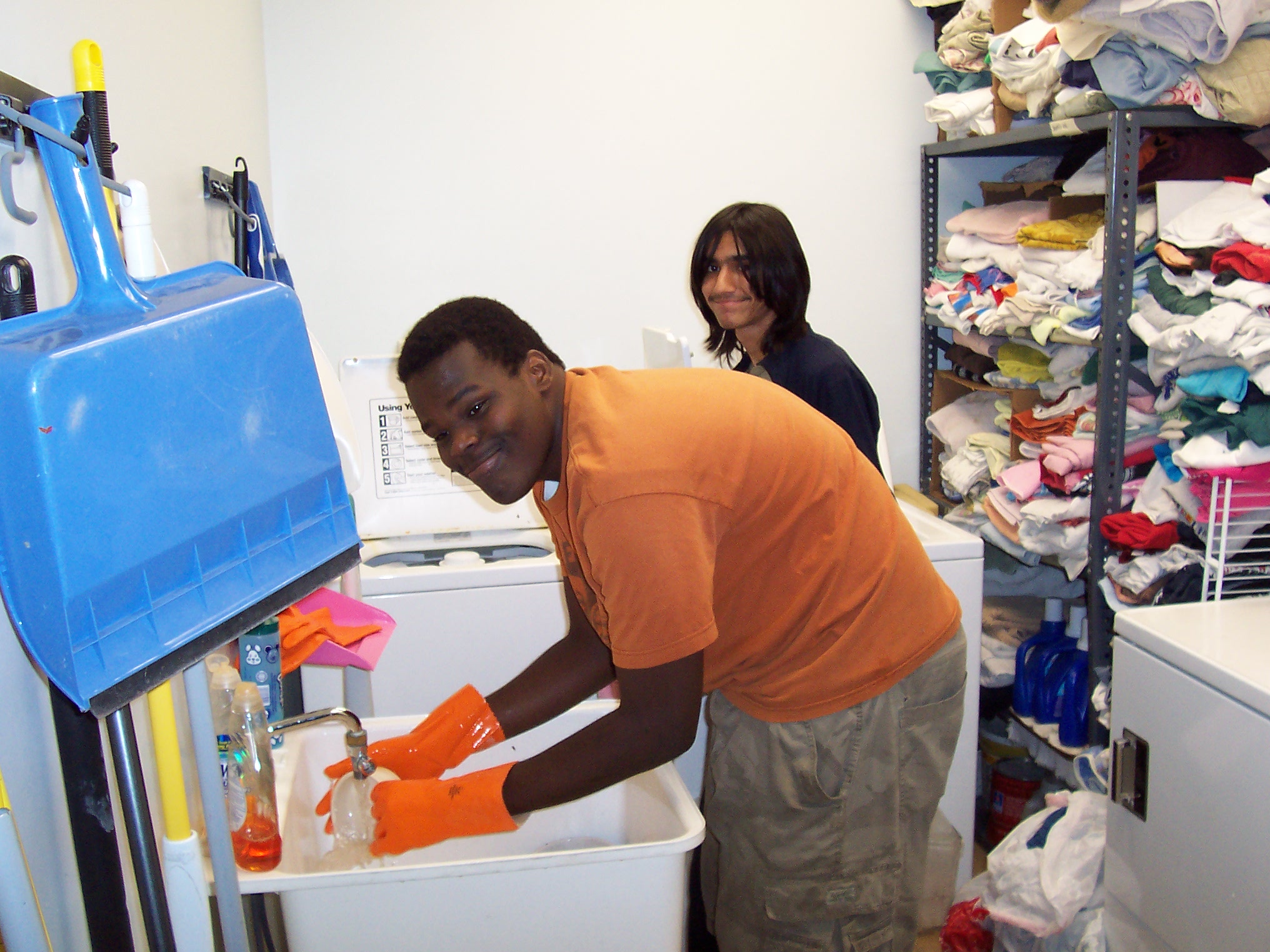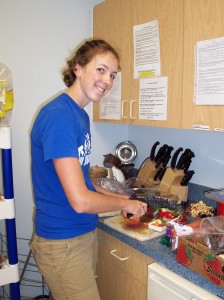 It's all THANKS to our wonderful volunteers!
*Please note that there is a $30 fee for Adult Volunteers. With this commitment, you will receive a one-year membership to the Center, an SNC t-shirt (our uniform), and a name badge.
Once the completed application has been faxed, emailed, mailed, or brought to the center, an orientation must be attended in preparation for volunteering. Orientation is held on the 2nd Wednesday & 4th Saturday of every month at 1pm. Contact volunteers@sawgrassnaturecenter.org with any questions.